------------ Tuto Léopard Lip Art avec le pochoir ----------- Leopard Lip art tutorial with stencil
20
févr.
2016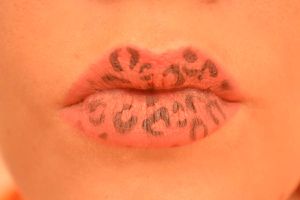 Voici le résultat suivez le Step by Step en dessous.
This is the final result check the step by step.
Etape 1: Appliquer du correcteur sur les lèvres.
Step 1: Apply concealer on your lips.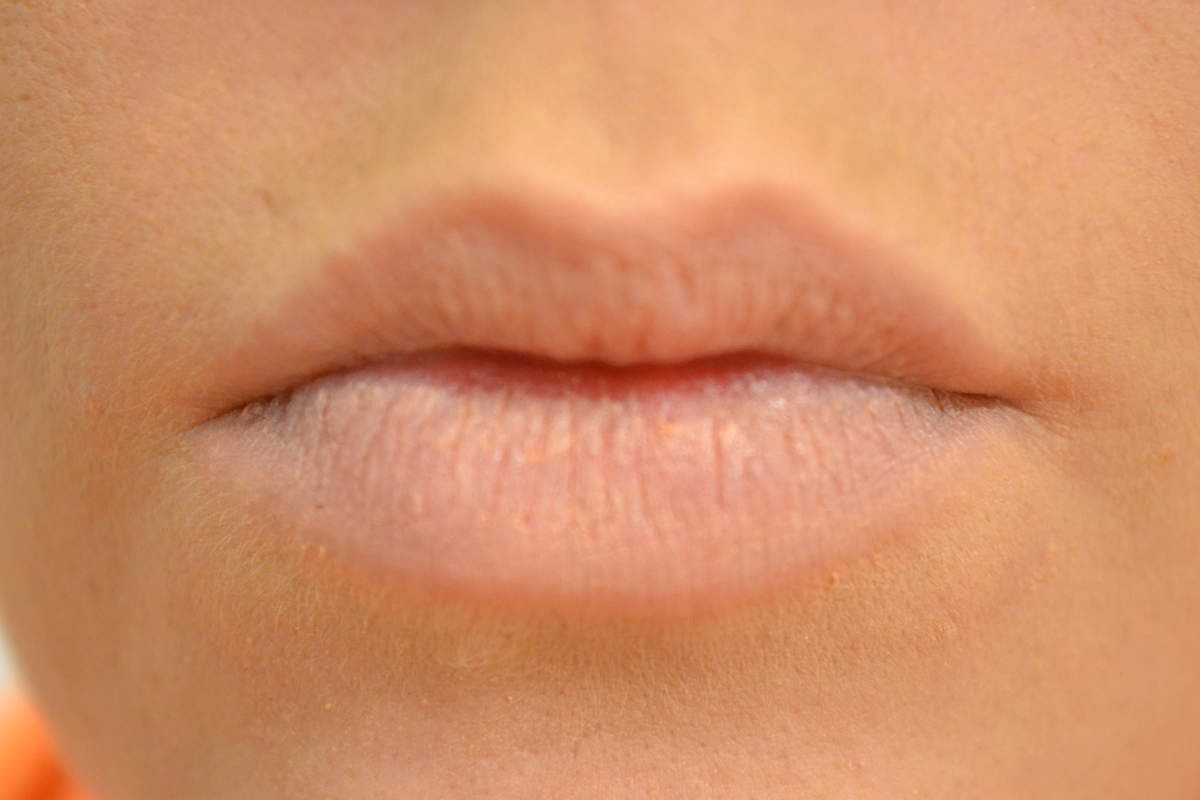 Etape 2: Appliquer du rouge à lèvre
Step 2: Apply lipstick

Etape 3: Poser le pochoir sur les lèvres et appliquer du fard à travers les trous du pochoir.
Step 3: Put the stencil on your lips and apply eyeshadow through the holes.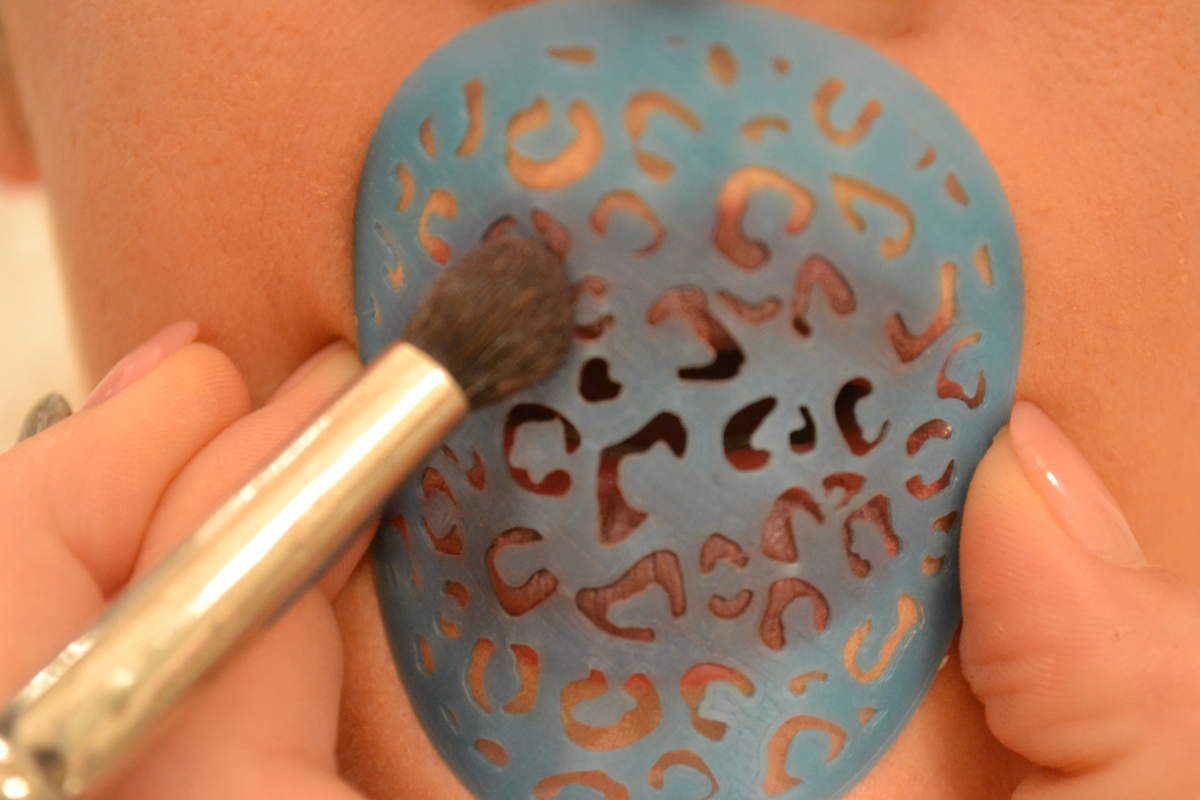 Etape 4: Enlever le pochoir et choisissez votre finition mat ou brillant.
Step 4: Take the stencil off and choose your finition mat or glossy.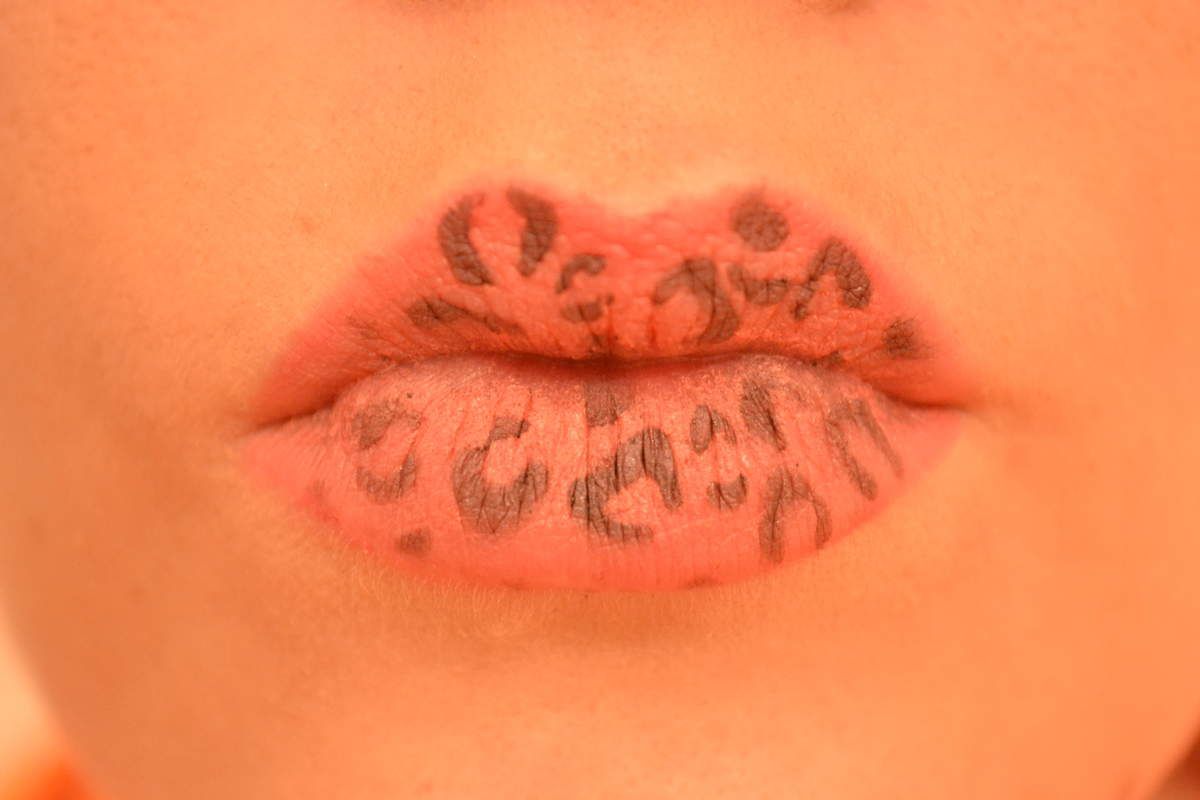 Voilà
It's done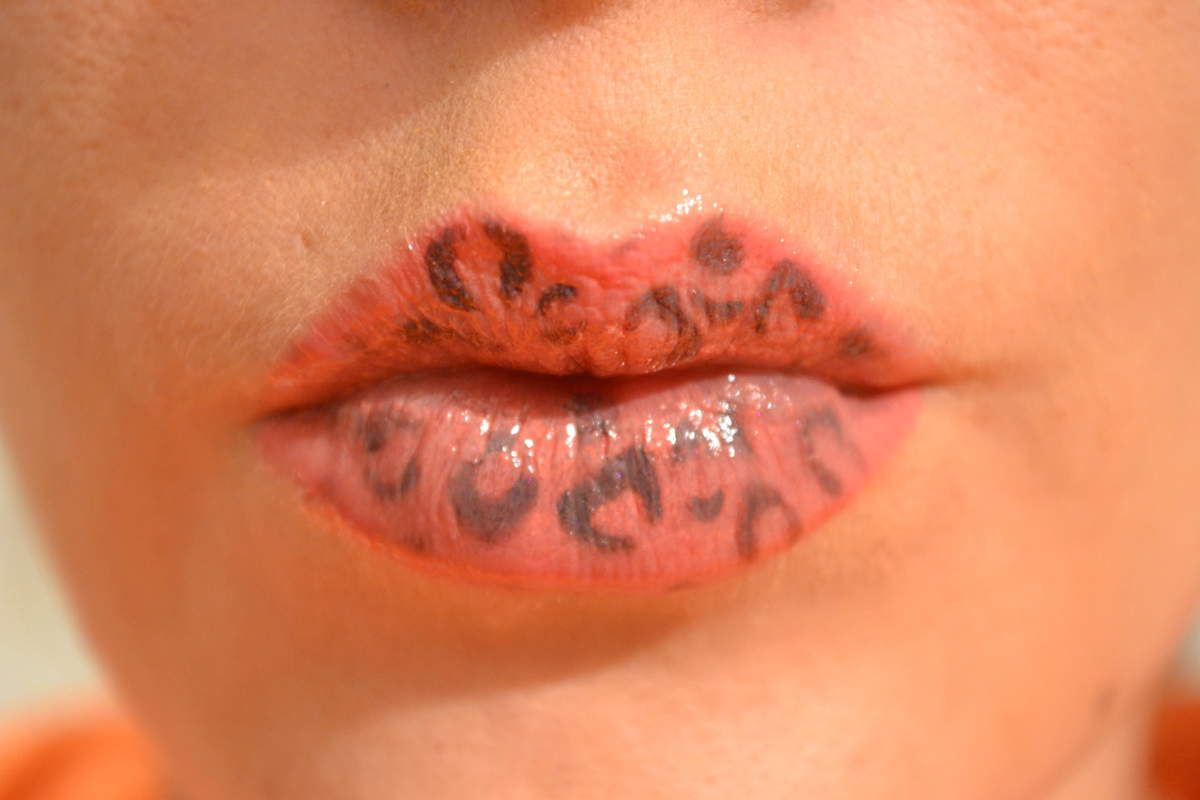 Produits utilisés: ELF all overstick, ELF rouge à lèvre/Lipstick Charming, Chanel Glossimer 204 rose tendre, pochoir/stencil Leopard Lips Art, ELF eyeshadow/fard à paupière.
Tutorial for lip art, lip art, leopard lip art, leopard lips, tuto lip art, how to lip art, lipstick, lips , lip art with stencil, pochoir pour levre rouge à levre , eyes lips and face, elf, chanel